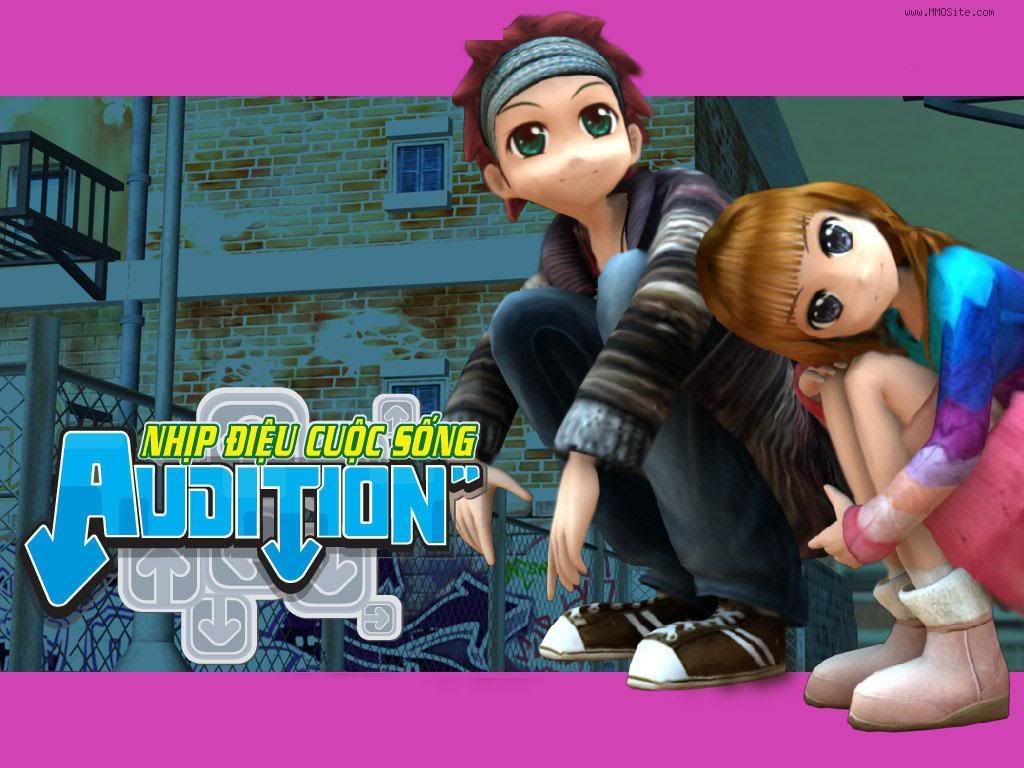 Publisher:
Redbana
Playerbase:
Low
Graphics:
Medium Quality
Type:
MMO
EXP Rate:
Medium
PvP:
N/A
Filesize:
1.6GB
Audition is basically an online dancing game where you can practice your alertness skills and exercise your fingers, If you're playing console games before, if my memory serves me right, the concept is more like dance revolution and Busta Groove, where you need to press the right arrow keys to hit the right notes.
If you're planning to play Audition for the first time, you will be given a character where you can choose its gender and clothes. Only few clothes are available for your starter character, but later on, you can get good clothes by buying it in fashion shop with the use of your ingame cash or points which are also known as BEATS, Cash item is also available and cash clothes are much more than presentable as we expect a cash item would be.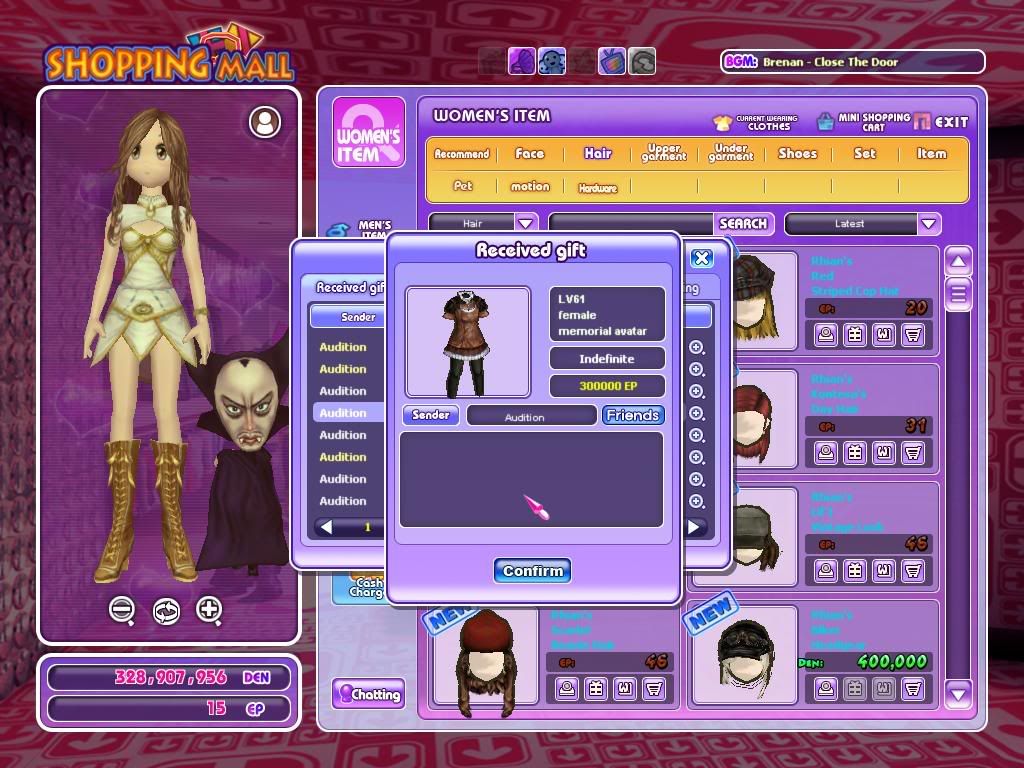 Gameplay is quite complicated, at first, upon entering the game for the first time, you will be redirected on a tutorial play where you will be given instructions on how to play the game, I think it will only last for less than 10 minutes… then after the tutorial you will be on audition town where you can access the dance hall, FAM office, fashion mall, studio and rankings
You will be able to get and play quest depending on what requirements you will be given to be able to finish a certain quest. Audition has many modes to choose from, dancing with couple, solo, as a team or with npc. You can also be able to search for your couple and marry them. And literally bear a wedding ring..
I personally enjoyed playing audition, because of the modes that you can't even imagine on a dance game, you can play beat up which is more closely related to dance revolution, where you must hit the correct arrow key. 1,2 party mimic the npcs move by choosing the right key they said and much much more game modes to choose from



Community is decent, although in some instance I found some emo players complaining in many things in life






Pros:
+Several compelling game modes.
+Single-player modes available.
+Popular song list.
+Various difficulty options.

Cons:
-Many items cost real money.
-Game modes are all very similar.
-Lack of game mat detracts from the style.