If you were born on 80's i bet you already at least tried some of those games before. I wonder what does game addicts looked like when they were addicted on a game on 80's. Well, i was born on early 80's and by that time i was addicted on street games, and i have no idea whats going on in the gaming world. I got the chance to play those games on early 90's. I still remember when i got addicted on a video game, i usually skip classes and as i remember i always play sonic the hedgehog on mega drive...
lets take a look on the games from the past and lets see the changes today, like simple 80's Before and TODAY

Subject # 1:


PAC- MAN



Before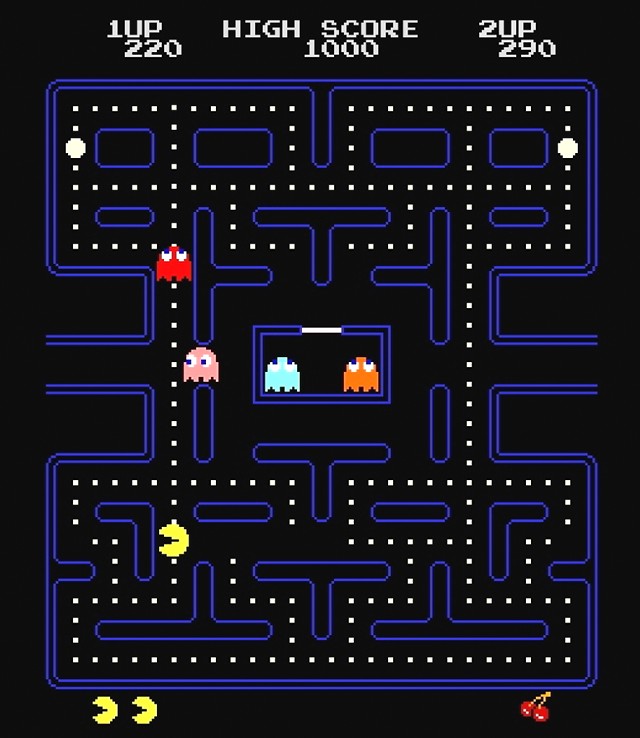 TODAY
















Subject # 2:


SUPER MARIO BROS.



Before

TODAY

Subject # 3
DONKEY KONG
Before


TODAY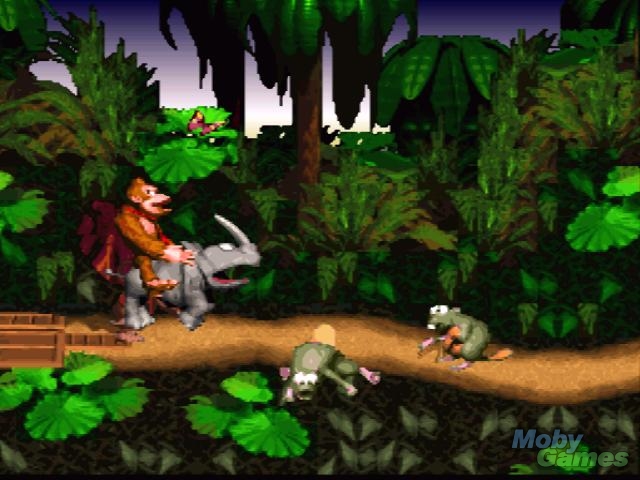 Subject # 4
DUCK HUNT
Before

TODAY














From paper to a book,
that simply describes the changes that happened on games before as we can see and compare it from today.